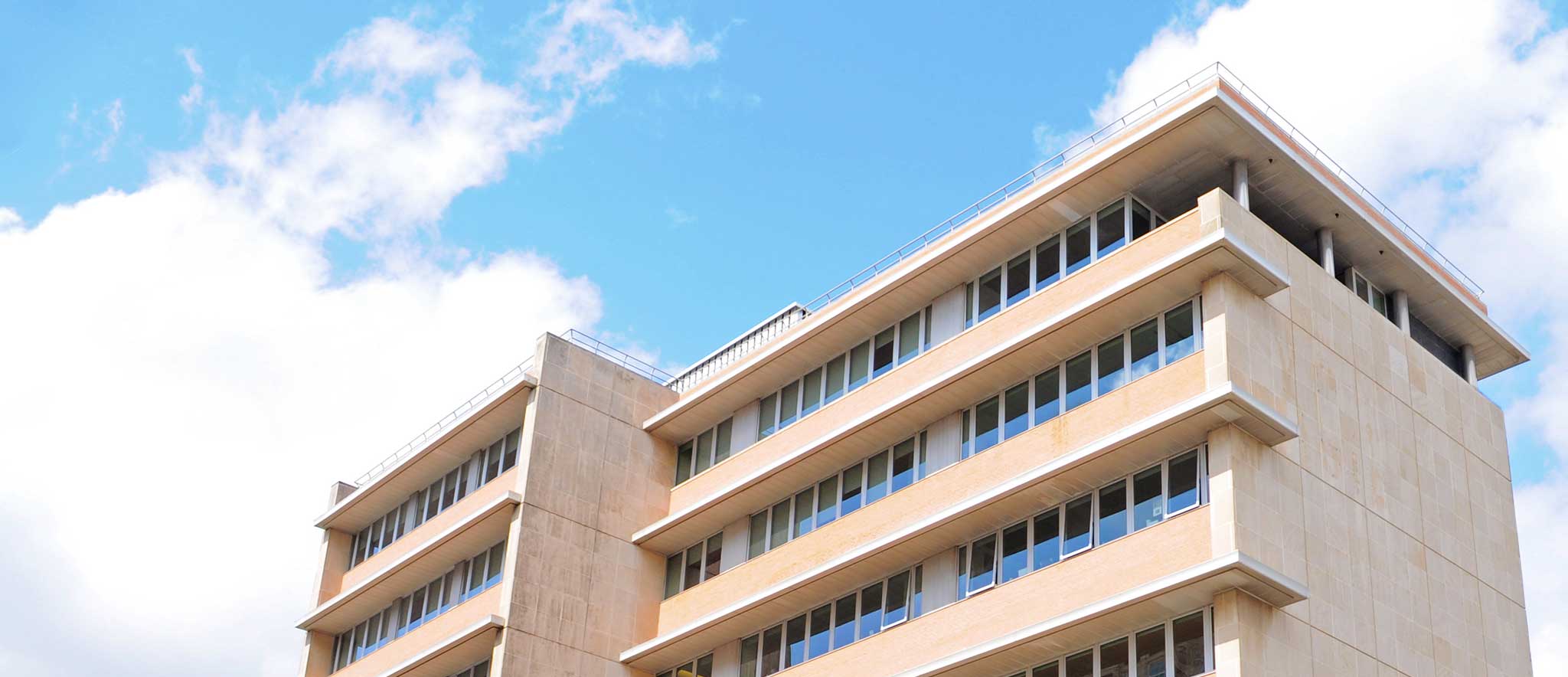 "In terms of repurposed buildings, this place is the mother lode!"
Just doing the math of The Lux conversion was a mind-boggler. More than 160,000 square feet of space in a 1954-built utility office building. Eight floors of prime real estate, sitting empty, as crews stood ready to bring it back to life.
Two years after the plans began, The Lux opened its doors to nearly full occupancy and proved to the world that the heart of Wichita is strong and vital.
THE LUX
120 E 1st St N, Wichita
Project Details
Completed a160,000 square-foot total renovation.
Gutted former offices — replaced with 86 distinctive, highly appointed apartments.
Retained classic mid-century design features.
Renovated first two floors with room for shops, businesses and the massive Candela event center.
The LUX is Leed Silver Certified, meeting standards for Leadership in Energy and Environmental Design.