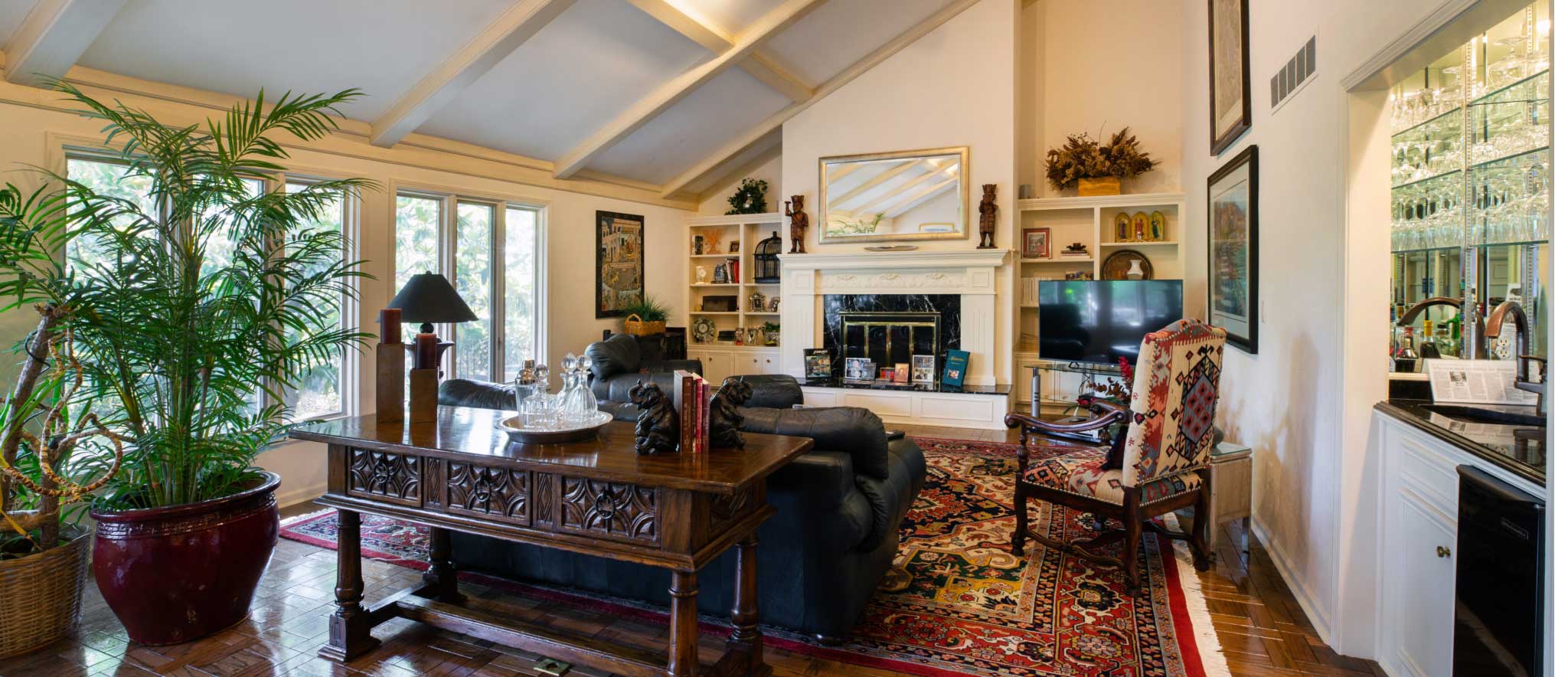 "You guys turned my condo into a piece of art. Let's see what you can do with a lavatory …"
A few years ago, we were asked to completely remodel a condominium. Following every detail of the client's vision precisely, the result was nothing short of magnificent.
Later, that same client returned with innovative designs for his bathroom. Farha set about wrecking and rebuilding yet another beautiful vision.
Added granite countertops for double sinks.
Installed a limestone and mosaic-tiled shower.
Designed special lighting fixtures to illuminate art pieces.