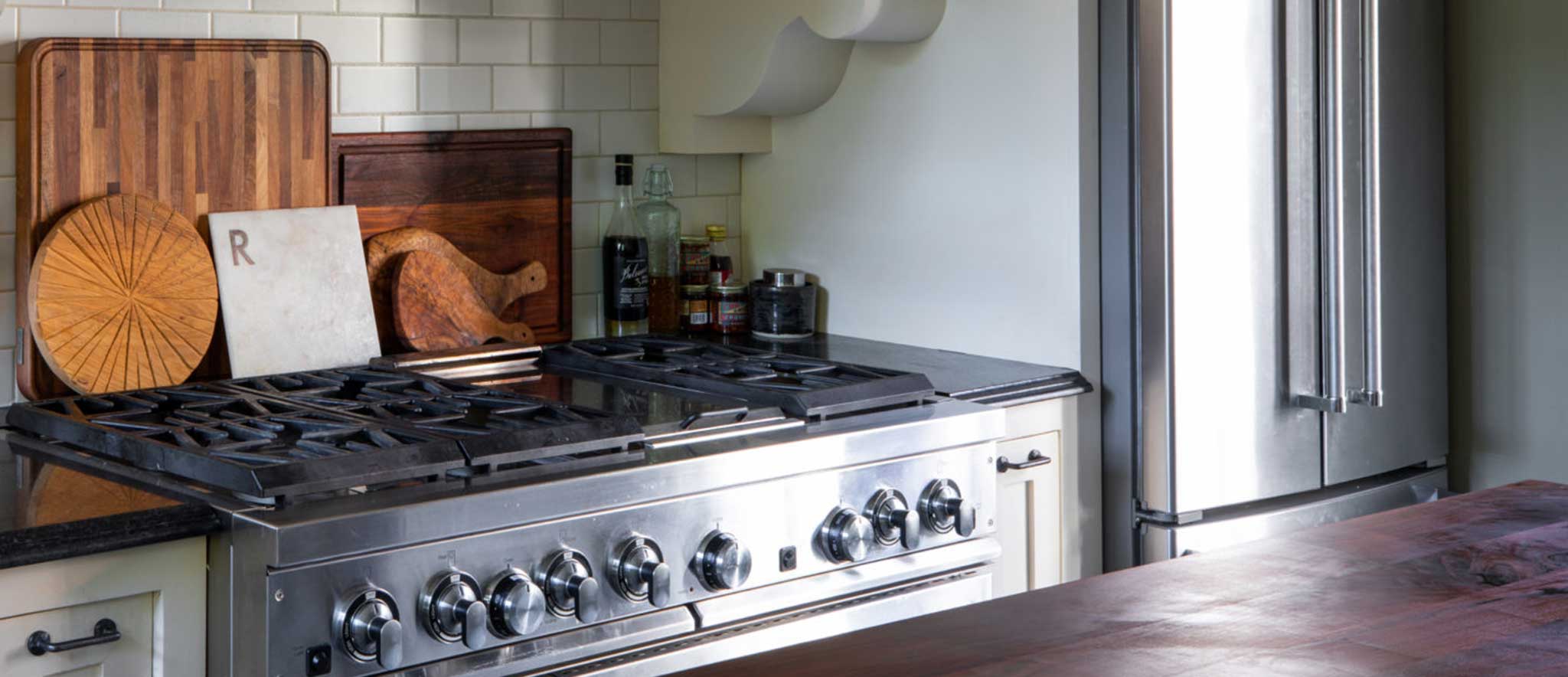 "The first essential ingredient of a perfect meal is the kitchen itself."
Adriene Rathbun had earned a reputation in Kansas as a cooking instructor, food stylist and newspaper recipe columnist. She was ready to tackle a cookbook. So, naturally, she called a construction company.
Farha went to work to bring Adriene's decades-old College Hill kitchen into the future.
Renovated the kitchen and breakfast area.
Designed the layout for optimum efficiency.
Made space for state-of-the-art appliances.
Added commercial-grade ventilation.
Kitchen became the photographic stage for Adriene's book, "Social: Holidays & Happy Hour."