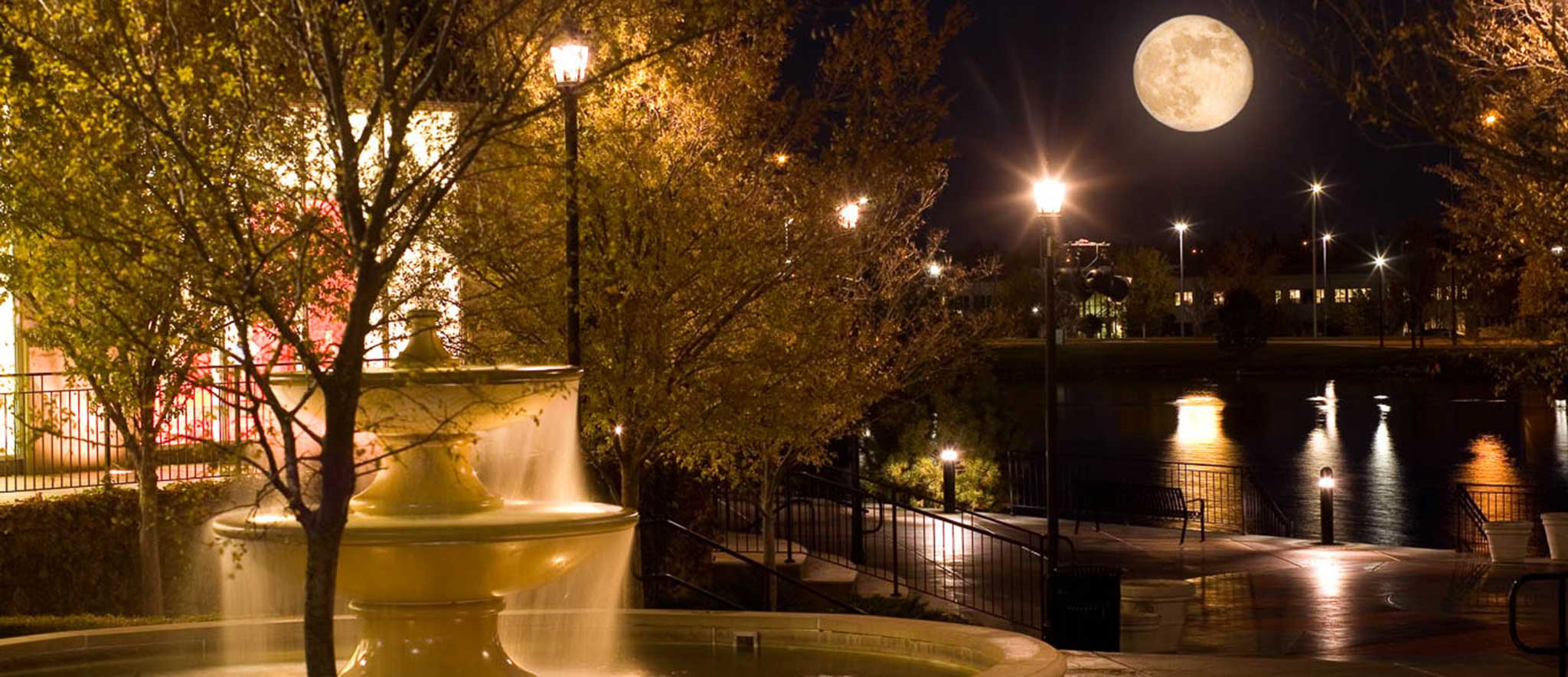 "When people in Kansas want a night out or to shop, this is going to be the only place they think of."
For Farha, it was a 15-year dream job that transformed an empty piece of Kansas farmland into one of the most impressive lifestyle centers in the nation.
Bradley Fair
2000 N Rock Rd, Wichita
Project Details
Built in five phases.
Grew to approximately 200,000 square feet.
Attracted in high-end retail.
Brought celebrated restaurants.
Included medical offices.
Value Engineered to reduce costs and increase quality.